We help you with TPD insurance
TPD Insurance is also known as Total Permanent Disability Insurance.
Apart from TPD insurance, we also offer advice on life insurance and income protection insurance.
Total Permanent Disability Insurance provides you and your family financial protection if you suffer from an injury or illness that leaves you totally and permanently disabled.
Lump sum payments are made, which in the event of a permanent injury, can assist with debts or pay medical bills and expenses. TPD cover can also help create a new lifestyle that may require permanent support such as elevators or wheelchair access.
What does TPD insurance cover?
Cover against: being unlikely to be able to work in your OWN occupation due to illness or injury
Cover against: being unlikely to be able to work again in ANY occupation due to illness or injury
For example: If you are a professional football player and injure your foot, you would receive payment under the cover of "your own occupation" as opposed to "any occupation". This is because you are more than likely able to work in another occupation with your skills and experience.
Our Job is to help you select the right cover for your situation. We recommend you visit the ASIC's Money smart site for more information on TPD Insurance.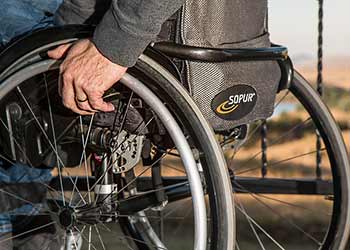 How much cover is enough?
As is the case with life insurance, the amount of insurance you need is based on your personal situation and circumstances. Having enough to cover all your expenses is important. E.g. you might need to pay:
Any mortgages or credit card debts
Pay for rehabilitation
Pay for medical expenses and care facilities
Electricity bills and standard expenses
Your children's school and education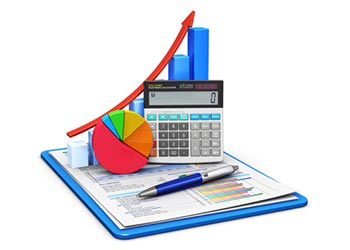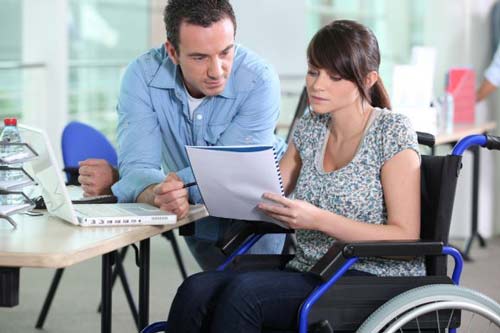 How much does TPD Insurance cost?
TPD insurances comes in many variations and they all affect the overall cost. Some of the factors that will impact the premium is:
Age
Gender
Amount you would like to be covered for
Other factors to consider can be your current medical situation and medical history. We will assess your situation and make sure you have the right cover that is relevant and covers what you need in case you become disabled at work.
How do I purchase TPD Insurance?
The Total Permanent Disability Insurance can be purchased as:
Contact us today to discuss your insurance needs. We can help you with not only TPD Insurance, but also Life Insurance and Income Protection Insurance.
It is very important for you to know that should you suffer a debilitating illness and are unable to work, you are covered and can continue a safe life with less financial stress.