Use The Right Tools
Tools to keep your budget under control
We all want to achieve a level of comfort and security with our personal finances; in fact, it's something most people strive towards for most of their adult lives.
Keeping your finances in order isn't always easy, and often requires the use of simple budgeting tools for guidance. At Peacheys, we advise our clients to use the simple and user-friendly financial planners and calculators provided by the Australian Securities and Investment Commission (ASIC).
The tools provided by the ASIC are easy to use and versatile, and will suit a range of different lifestyles and budgets.
ASIC'S financial tools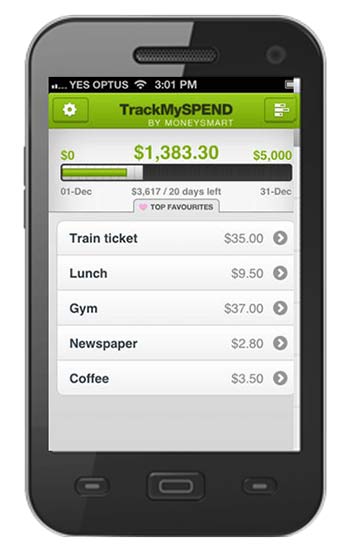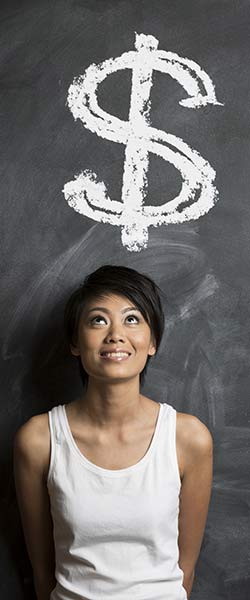 The Importance of A Budget and Budgeting Tools
No planning=No goals
In any aspect of life, it is hard to reach a goal without a workable plan to get there. It's the same with personal finance. Having a solid, workable financial plan will help you achieve your financial goals quicker and with less stress.
Planning for retirement
Surprisingly, a very small percentage of people actually plan for their future retirement. Not having a financial plan for your long term future is incredibly risky.
Preserve your time and money
Choosing the wrong type of financial advice could cost you your hard-earned money, and potentially set you back years in terms of reaching your goals. Make sure you choose a credible adviser – there is plenty of advice and tools available to help you make the decision.
The tools listed here will give you an excellent head start, and a better understanding of your own budget and goals. For more financial planning tools, visit the ASIC's MoneySmart website.
Benefits of Planning tools
Estimate the time it will take you to reach your savings goals
Organise and implement loan repayments
Incorporate out-of-the-ordinary costs, such as weddings or special events
Set personal spending limits
Separate your needs from your wants
View your expense history
Send text reminders to your phone