Different types of investments
Our investment advice help you or your family get an early start towards a healthy or wealthy retirement. We are here to assist you turn your retirement goals into reality. We offer before retirement expert advice on:
Direct shares-buy direct shares in a portfolio
A share represents an ownership in part of a company.
This means you have an interest in the financial performance of the company. As a shareholder, you have the right to benefit from profits which are paid to you through share dividends. You can also benefit from an increasing share price.
It is also important to note that you can also experience losses because the price of shares can fluctuate and if performance is poor, a company may not pay dividends to shareholders.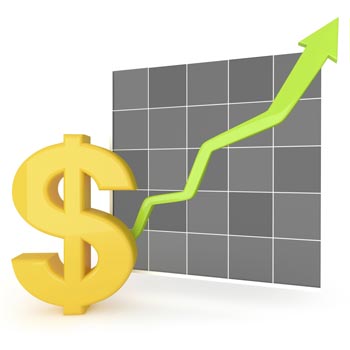 Managed funds
A managed fund is one type of 'managed investment scheme'. Your money is pooled together with other investors, with an investment manager buying and selling shares or other assets on your behalf.
Income or 'distributions' are paid periodically. The value of your investment will rise or fall with the value of the underlying assets. The investment manager may be called a 'fund manager' or 'responsible entity'.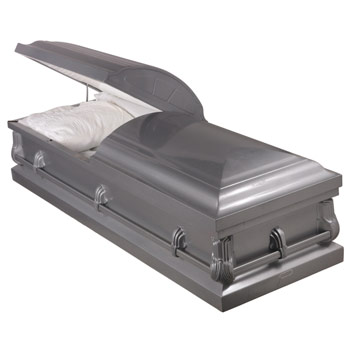 Funeral bonds
A Funeral Bond is a specialised investment which enables an individual to accumulate funds to meet future funeral expenses.
It can be likened to a life insurance policy, whereby the benefit becomes payable on death. The benefits must be used to meet an individual's funeral expenses.