Income Protection Insurance
We advice you on Income Protection Insurance
We are happy to provide you with Income Protection Insurance, be it as a standalone product or added service. Income Protection Insurance is also called "income insurance".
We also offer insurance advice on TPD insurance and life insurance.
Whether you live in Ipswich or Hervey Bay, we can help you with your income insurance. Peacheys Investment Services can help you with all your insurance and financial advice needs.
What is Income Protection Insurance?
In the event of something unforeseen such as an illness or accident, Income Protection Insurance pays you until you go back to work (remember the waiting period) or if you return after retirement age of 65. It is primarily there to help you pay for expenses until you return to work again.
One of the great benefits of Income Protection Insurance is that its tax deductible.
Income protection is a very good option to include in your finance portfolio and can pay up to 75% of your income in case of:
It provides you and your close family with ease of mind from financial difficulty when you are too sick or injured.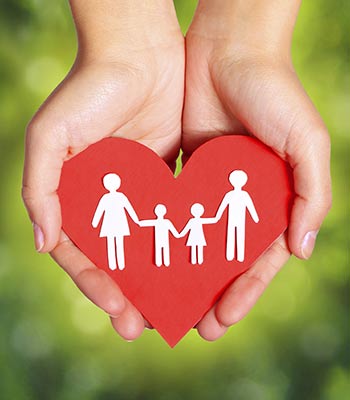 How Does Income Protection Insurance Work?
Income Protection Insurance can be paid in many cases as much as $10,000 per month. Receiving such payments can help you to regain your health and get back to work life again. This can of course can take several months and many of types of Income Protection Insurances offer a choice of wither 1 or 2 years benefit periods. Often the shorter periods cost a bit less than the longer one.
The claim process often involves a waiting period meaning that you will need to wait e.g. 30 days from the date you purchased insurance to you make a claim. In most cases, some other cover can help you over this period, e.g. sick leave.
Some other benefits are that you do not need to pay the regular premiums while you receive your monthly benefits, taken the pressure off and making it easier for you to get well.
Discuss you insurance needs with us today. Also read about our TPD insurance and life insurance. If you want to get non biased independent advice, see Income Protection Insurance from ASIC's Money Smart Website. This site provide all kind of great reading around your income insurance.
Do I need income protection?
"Yes" – we say you do! This is of course a general statement that applies to most people in the workforce, be it employed or self-employed. Since we have no way of predicting the future, you can benefit from the insurance, when you are unable to work. Many self-employed and small business owners who are so active within their business can run a great risk of they are not covered properly in case of an accident or illness.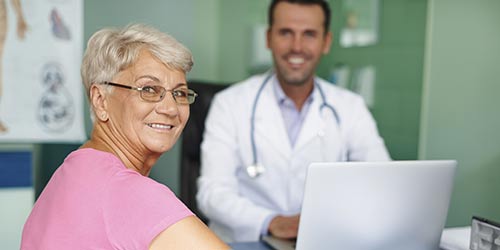 How can I buy Income Protection Insurance?
Our advisors can give you a precise quote and let you know all terms and conditions, meaning that you can have it organised before you leave our offices, giving you immediate insurance cover.
Otherwise, since life insurance is very important and often needs more than one person's input, you can go home and discuss it with your partner or children if necessary.
We encourage you to bring all parties to our meeting so that you can make a joint decision on life insurance.
Our staff have many years of experience giving advice on life insurance policies, meaning that you can be sure to receive the best possible life insurance advice. We are never far away, so give us a call or drop us a line to find out more about life insurance.